Labourer 1/Truck Driver - Solid Waste and Recycling

Competition No.:
2023-L1TD

Duration:
Auxiliary

Salary:
$31.64 + 12% in lieu of benefits and $35.77 + 12% in lieu of benefits.

Schedule:
Up to 80 hours bi-weekly

Special Notes:
Subject to Note 'B' of Schedule 'B' of the CUPE 23 Outside Division Collective Agreement

Miscellaneous:

Last Updated:
10/31/23 2:47 PM

Description
The goal of the City of Burnaby and its employees is to consistently deliver first class service and services to our community. With this in mind, we hire people who share the same passion, those with the drive and determination to grow with and contribute to our already exceptional team. People like you!

The Engineering Department is seeking qualified, hard-working and team-oriented people to join the team as auxiliary Labourer 1/Truck Driver â Solid Waste & Recycling. This is a dual role, at times performing routine manual work involving considerable physical effort and agility in the collection and disposal of garbage, recycling and green waste, and other times operating various sanitation vehicles in a skillful and safe manner.

The duties and responsibilities of staff working in the Solid Waste and Recycling division include, but are not restricted to:
Collection of refuse, garbage, recycling and food scraps/green waste
Safe and skillful operation of various sanitation vehicles
Litter pickup
Working at the Cityâs Eco Centre
Cleanup duties
Performing related work as required.

Qualifications include completion of high school and knowledge and skill in the methods, techniques, materials, tools, and equipment used in garbage collection and recycling work. This position involves continuous heavy physical work in all weather conditions. Applicants are encouraged to highlight in their applications residential and commercial garbage collection and/or recycling experience. The ability to maintain a very high standard of work is critical for success in this role. Other desired attributes include excellent teamwork skills and the ability to communicate effectively, particularly when dealing with the public. A valid Driverâs License for the Province of British Columbia, Class 3 or Class 1 with Air Brake Endorsement, is required as well as a clean driverâs abstract.

Hourly wage:
Labourer 1 - $31.64 + 12% in lieu of benefits. (2023 Rate)
Truck Driver â Solid Waste & Recycling - $35.77 + 12% in lieu of benefits. (2023 Rate)

Please apply online at www.burnaby.ca/careers. This posting will remain open until all positions are filled.

Copies of relevant professional certificates, degrees, or tickets will be required at the time of the interview.

Please contact People and Culture at 604-294-7303 if you do not receive a confirmation email within one hour of submitting your application online.

We thank all applicants for their interest; however, only those considered for an interview will be contacted

Apply to this position

EQUAL OPPORTUNITY EMPLOYER
Visit us at www.burnaby.ca
Job Overview
Job Title

Labourer 1/Truck Driver - Solid Waste and Recycling

Employment Type

Part Time

Experience

Experience an asset

Workplace Information

Unknown

Rate

$31.64 to $35.77 Hour

Education

Other trades certificate or diploma

Professional Category(s)

Solid Waste & Recycling
Fleet
Traffic & Driver Services

Date Posted

November 20, 2023, 11:22 am

Expires

December 20, 2023, 4:30 pm
City of Burnaby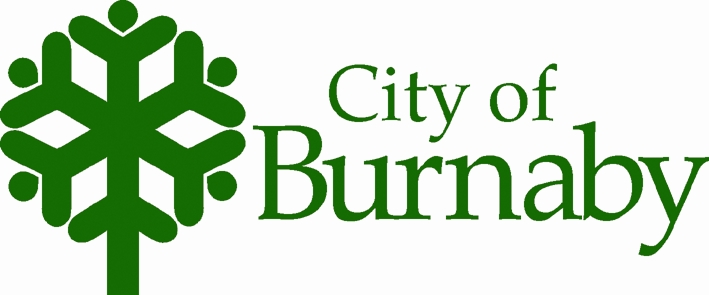 Employer Type

Municipal government