Arborist IA - Certified Utility Arborist (CUA)
Requisition ID:
38027
Company
Located on the traditional, ancestral and unceded lands of the xʷməθkʷəy̓əm (Musqueam), Sḵwx̱wú7mesh (Squamish), and səlilwətaɬ (Tsleil-Waututh) Peoples, Vancouver has a commitment to becoming a City of Reconciliation. Vancouver consistently ranks as one of the world's most liveable cities and is working towards being the greenest city in the world. Named among Canada's Top 100 Employers, BC's Top Employers, and Canada's Greenest Employers, the City of Vancouver seeks colleagues who can help shape and embody our core commitments to sustainability, decolonization, equity and outstanding quality of life for all residents.
Consider joining our committed team of staff and being part of an innovative, inclusive and rewarding workplace.
Main Purpose & Function
This is skilled and semiskilled arboriculture work involving pruning, maintenance, planting and removal of boulevard and park trees. Tree pruning and removal is hazardous work performed with minimum supervision.
Specific Duties & Responsibilities
The Arborist IA is the lead worker responsible for allocating, checking and reviewing the work of an arboriculture operations crew.
The successful candidate will respond to enquiries from the general public in the course of carrying out assignments, participate in preparing presentations, public demonstrations and provides on the job training to subordinates in tree care operations.
The Arborist IA will also be responsible for performing tree pruning operations around energized hydro lines and pruning boulevard and park trees using power saws, and other hand tools. This position would operate an aerial bucket truck and climb boulevard and park trees when required, using ropes and safety harness, operating a chipping machine as required and occasionally carrying out cabling and bracing.
Additional responsibilities include; planting and removing trees as required with using hand tools and mechanized equipment.
The Arborist IA will have to lift and transplant established trees to accommodate site modifications, identifies diseased trees or trees that are potentially hazardous to public safety, and undertakes emergency control action as required and informs superiors of situations.
Qualifications
Education and Experience:
Completion of the tenth school grade plus considerable experience in street tree operations and in the operation of a boom truck, or an equivalent combination of training and experience.
Experience in the use of climbing equipment and rigging techniques, and in planting and transplanting techniques.
Utility Arborist – Certificate of qualification is required.
Level I First Aid Certificate is required.
Pesticide Applicator's Certificate when required
Power System Safety Certificate is an asset.
Knowledge, Skills and Abilities:
Thorough knowledge of arboriculture methods, standards and practices, City and Park Board safety protocols, and arboriculture and utility arboriculture safe work procedures.
Considerable knowledge of growth habits and maintenance requirements of various tree species.
Working knowledge of arboriculture pests and diseases, and integrated pest management practices.
Skill in the use of a variety of power and hand tools used in pruning, planting, removal, cable and bracing, pest control and general tree maintenance
Skill in the use of safety harness and ropes used in climbing trees.
Skill in the operation and servicing of equipment used in the work and in the use of tools used in minor servicing and repair tasks.
Demonstrated ability to perform hazardous climbing and pruning tasks at considerable heights and ability to identify hazardous trees.
Ability to perform manual tasks under varying weather conditions.
Ability to identify hazardous and diseased trees and to take emergency remedial action.
Ability to understand and effectively carry out oral and written instructions with a minimum of supervision.
Ability to assign, check and review the work of subordinates performing semiskilled and unskilled tasks; participate in conducting performance reviews for same.
Ability to keep records related to work performed.
Ability to establish and maintain effective working relationships with subordinates.
Ability to meet the public and answer a variety of questions regarding tree management activities, and participate in preparing presentations and public demonstrations.
Driver's License and Record Checks:
A current and valid Class 5 BC Driver's License or higher and a Satisfactory National Safety Code driving record

5 years accumulation of no more than 9 points, not in excess of 3 points per single year
3 years accumulation of no more than 1 preventable work related driving or equipment operating accident in any single year
Employees who do not demonstrate a satisfactory driving record will have their application reviewed in more detail
The City's COVID-19 vaccination policy is currently suspended and as a result, vaccination against COVID-19 is not required at this time. However, should circumstances change and the City deem it necessary to re-introduce such policy, you may be required to provide proof of vaccination against COVID-19 in order to be eligible to continue performing your duties.
Business Unit/Department:
Board of Parks & Recreation (1400)
Affiliation:
CUPE 1004 Parks
Employment Type:
Regular Full Time
Position Start Date:
September, 2023
Salary Information:
Pay Grade GR-365: $37.94 per hour
Number of Positions:
2
Application Close: Open Until Filled
At the City of Vancouver, we are committed to recruiting a diverse workforce that represents the community we so proudly serve. Indigenous applicants, people of colour, all genders, 2SLGBTQ+ and persons with disabilities are encouraged to apply. Accommodations will be provided upon request during the selection process.
Learn more about our commitment to diversity and inclusion
.
Before you click Apply now
Once you start your application you can save your work and leave the applications page, however please remember to submit your profile to the specific job requisition before the posting closing date.
In addition to uploading your cover letter and resume, part of the application process may include answering application questions related to the preferred requirements of the role which may take approx. 5-10mins. Cover letters should express interest and highlight additional information relevant to the position and resumes should include a tailored summary of skills and experience related to the position.
Apply here
Job Overview
Job Title

Arborist IA - Certified Utility Arborist (CUA)

Employment Type

Full Time

Employment Length

Permanent

Experience

Experience an asset

Workplace Information

Remote work unavailable

Education

Other trades certificate or diploma

Professional Category(s)

Forestry/Arboriculture

Date Posted

November 17, 2023, 3:04 pm

Expires

December 8, 2023, 4:30 pm
City of Vancouver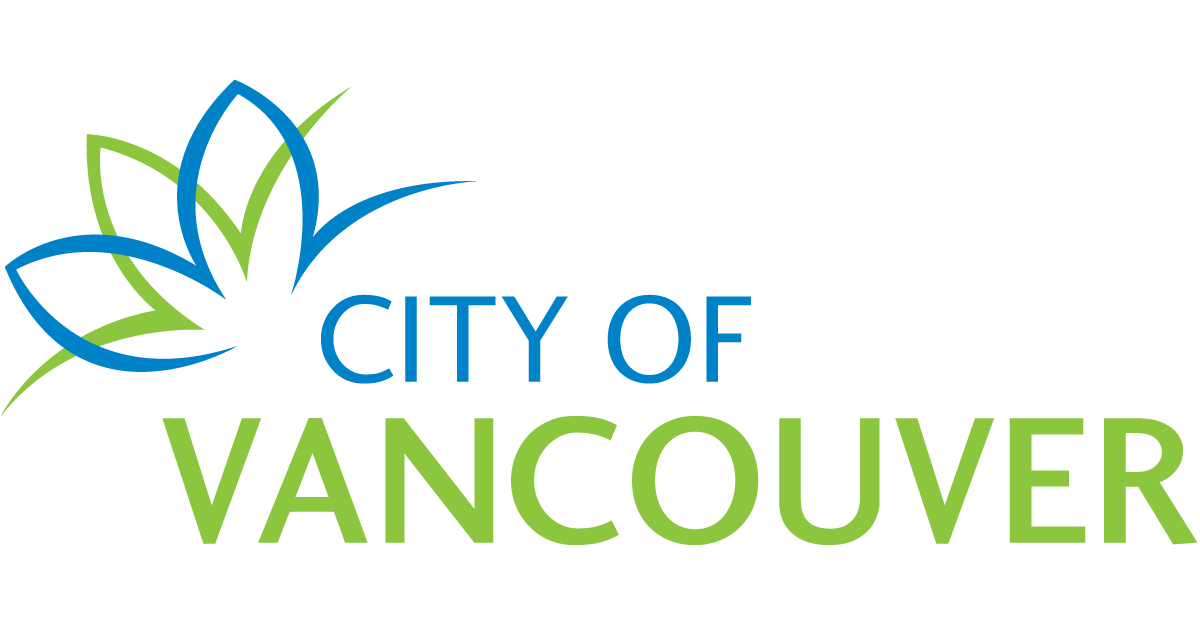 Employer Type

Municipal government