One of the sunniest regions in BC's Lower Mainland, Delta embraces three unique communities - Ladner, North Delta and Tsawwassen.  The City of Delta is looking for dedicated individuals to join our team and share in our commitment to lead the way in public service excellence.
City of Delta
Assistant Fitness Programmer

The City of Delta is seeking passionate, enthusiastic individuals to create an impact with their leadership and commitment to wellness. We are looking for individuals with strong customer service and leadership skills who are committed to deliver first class fitness opportunities in our community. In this role, you will ensure customer satisfaction by anticipating and exceeding customer expectations while providing diverse fitness programs.

Specific Duties and Responsibilities
Provides information to patrons on the use of the centre, programs and services, use of equipment and general rules of conduct; ensures for the safety of patrons utilizing the facility and supervises the use of the fitness related recreation areas.
Assist in the development, implementation and supervision of recreational and instructional fitness programs and events.
Participates in supervising, training, mentoring and evaluating the work of staff; assists in ensuring the maintenance of established standards of performance and safety.
Provides guidance to patrons in the use of exercise equipment and is responsible for the effective use and assists in coordinating maintenance of fitness equipment or facilities.
Provides a variety of clerical assistance, such as maintaining records of program and staff schedules, making data entries to Xplor Recreation and tracking attendance and inventory, preparing seasonal program schedules.

Required Knowledge, Skills and Abilities
Completion of the Grade 12, supplemented by courses in weight training, group fitness and/or personal training, plus sound related experience including some related supervisory experience, or an equivalent combination of training and experience.
Sound knowledge of teaching methods and leadership techniques emphasizing quality in fitness instruction
Valid Class 5 Driver's License for the Province of British Columbia
First Aid & CPR C Certificate
BCRPA Supervisor of Fitness Leaders Certificate
Ability to communicate effectively with participants and maintain effective working relationships with staff, volunteers and the general public.
Ability to work independently and as part of a team in a culturally diverse community setting.

The City of Delta provides a competitive salary of $28.08 - $32.98 per hour + 12% in lieu of vacation, public holidays and benefits. Interested applicants are requested to apply online at www.delta.ca/employment, to competition number #23- 231 EX by December 31, 2023.

The City of Delta's Covid-19 Vaccination policy has been suspended, however, we reserve the right to reinstate it in response to changes in the public health landscape, including public health orders. We are committed to the protection, health, and safety of our employees and our community, and our Communicable Disease Plan and related protocols remain in place.

We thank all applicants for their interest; only those under consideration will be contacted.
Copies of relevant professional certificates, degrees, or tickets must be submitted with your application. Preferred candidates will be required to submit a Police Information Check.
Job Overview
Job Title

Assistant Fitness Programmer

Employment Type

Part Time

Experience

Experience an asset

Workplace Information

Unknown

Rate

$28.08 to $32.98 Hour

Education

Other trades certificate or diploma

Professional Category(s)

Parks & Recreation

Date Posted

November 9, 2023, 1:54 pm

Expires

December 31, 2023, 4:30 pm
City of Delta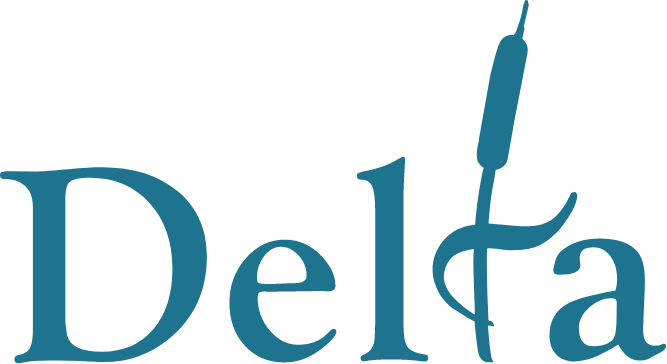 Employer Type

Municipal government