Clerk Reviewer
COMPETITION: #2377-06292023
SECTION:
Transcription/CPIC Support, Information Management Section
LOCATION:
3585 Graveley Street, Vancouver
STATUS:
Temporary full-time
DURATION:
Up to one year with the possibility for an extension of the assignment or regular full-time opportunities
HOURS OF WORK:
Four days on and four days off
Rotating between:
Day shift: 6:30 a.m. to 5:30 p.m.
Afternoon shift: 12:30 p.m. to 11:30 p.m.
Night shift: 7:30 p.m. to 6:30 a.m.
SALARY:
Pay Grade 17 - $29.13 to $34.23 per hour  
POSITION SUMMARY
Responsible for transcribing police reports, processing recovered stolen vehicles and online crime reports, and reviewing, managing, and maintaining the CPIC system.
ESSENTIAL DUTIES
Adds, reviews, maintains, and validates CPIC entries (ie. property records, Special Interest to Police, surveillance, Administrative Driving Prohibitions, etc.)
Sends, receives, and distributes CPIC messages appropriately
Follows up with the completion of K-file victim notifications and NOK requests
Queries booking sheets received from the Jail
Transcribes police reports into PRIME/Versadex
Sends follow-ups as required
Routes electronic files to the appropriate units/handles
Liaises with internal and external agencies as required (ie. ICBC, Ecomm, VPD Jail, etc.)
Completes weekly tow sheets
Advises registered owners by phone when their stolen vehicles are recovered
Generates and processes daily browses/reports
Redacts Section 28 Mental Health Act reports and faxes them to the appropriate hospital
Reviews and processes Online Crime Reports (OCR)
Performs basic CPIC Management Unit processes after hours
Manages unscheduled system outages and assists with scheduled outages
Completes monthly CPIC validation reports
Receives incoming phone calls from a wide range of customers and directs them appropriately
Participates in the annual mandatory high stress debrief program
Other related duties and responsibilities as assigned
KNOWLEDGE, SKILLS, AND ABILITIES
Required:
Working knowledge of PRIME/Versadex, WMS, JUSTIN, CPIC, CPIC Web
Thorough knowledge of Outlook, Word, and Excel
Knowledge of the Department's information sharing policy
Able to multi-task
Good organizational skills
Ability to communicate (written and verbal) effectively with VPD personnel at all levels as well as outside police agencies
Ability to maintain effective working relationships in a team environment
Ability to work independently or in a team
Ability to provide excellent customer service
Ability to work accurately with constant interruptions
Ability to utilize independent decision-making skills
Preferred:
Working knowledge of the Criminal Code of Canada and other federal and provincial statutes
Working knowledge of CPIC Policy
EXPERIENCERequired:
Minimum one year of experience in an office or team environment
Preferred:
Minimum two years of experience in a policing environment
EDUCATIONRequired:
Preferred:
Commercial training in an office environment
Accredited CPIC course or equivalent experience
OTHER REQUIREMENTS
Canadian citizenship or Permanent Resident status
All employees must maintain their enhanced security clearance while employed with the Vancouver Police Department, which will be renewed every five years or as required
SECTION PROCESS
Short-listed applicants must pass standard clerical testing prior to moving on to the interview stage. The testing consists of:
Typing: 45 words per minute
Excel (Basic)
Word (Basic)
Data Entry: 6,000 Keystrokes per hour
 
NOTE: This position falls under the jurisdiction of Teamsters Local 31.
Applicants should submit a resume and cover letter made
to the attention of the Human Resources Section via email to
vpd.civilian.jobs@vpd.ca
by 4:30 p.m. of the closing date.
Please indicate the Competition # in the subject line of the email.
THE VANCOUVER POLICE DEPARTMENT IS AN EQUAL OPPORTUNITY EMPLOYER
Job Overview
Employment Type

Full Time

Employment Length

Temporary

Experience

1 year to less than 2 years

Workplace Information

Unknown

Rate

$29.13 to $34.23 Hour

Education

No degree, certificate or diploma

Professional Category(s)

Police Services
Office Administration
Information
Privacy & Records

Date Posted

November 1, 2023, 8:49 am

Expires

December 31, 2023, 4:30 pm
Vancouver Police Department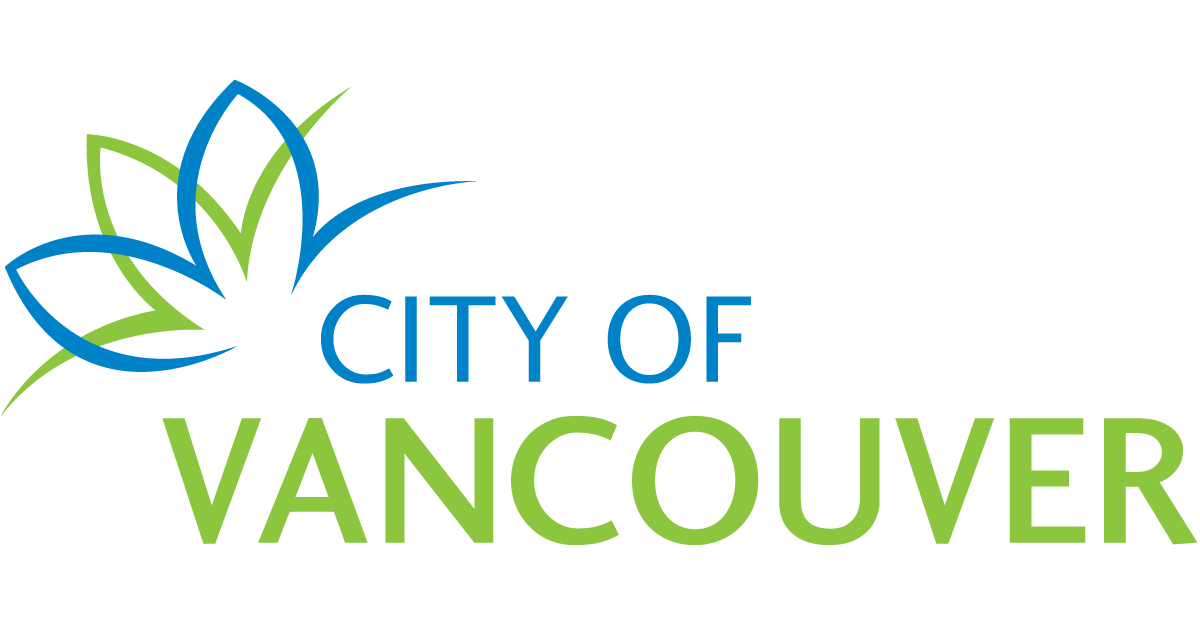 Employer Type

Municipal government