Operator II- Grader
Competition ID: J0923-0286
Job Type: Permanent Full Time
Department: Transportation & Engineering
Job Category: Infrastructure Services
Hours Per Week: 40
Salary: $30.14-$35.25 per hour
Date Posted: September 15, 2023
Closing Date: September 29, 2023

The Operator is responsible for the safe and efficient operation of Heavy Equipment for the road rehabilitation and maintenance activities. Reporting to the Transportation Supervisor, the Operator works independently and/or with a crew engaged in the maintenance of the County's roads (paved or gravel) and assets (bridges, drainage ditches and signs).
 
Considerable experience in the operation of heavy-duty equipment or automotive equipment with a primary focus on Grader Operations but not limited to:
Packer, Picker Truck, Skid Steer, Single Axle Truck, Tractor, Dozer, Loader, Tandem Truck, and Reclaimer. Experience in the operation of excavator, rubber tire backhoe would be an asset.
 
Job Duties
Ability to safely operate various small power tools by taking precautions to avoid incident. Knowledge of servicing the equipment assigned would be an asset.
Provide training to inexperienced operators in the use of such equipment.
Required to interact with County employees, citizens, contractors in an appropriate manner as guided by Sturgeon County Values.
Adhere to applicable responsibilities and accountabilities as outlined in the Sturgeon County Health and Safety Management System.
Adhere to the National Safety Codes responsibilities as outlined in the Sturgeon County Vehicle and Equipment – Safety, Maintenance, and Inspection Program.
Keep County equipment and vehicles in good housekeeping order.
Work may be performed in extreme temperatures or high levels of noise. Physical job requirements: May require lifting and carrying of up to 23kg, bending, twisting, kneeling, squatting, crawling, exposure to outdoor conditions, dust, and fumes, and working near equipment.
Perform Labour duties associated with applicable tasks and complete other duties as required by supervisor.
Availability to work overtime when required.

 
Job Skills & Qualifications
Must work effectively and efficiently with others and alone, be punctual, communicate openly, take direction well and show initiative. Work is performed on work sites within the county.
Valid Class 3 Drivers License and an acceptable 5-year Commercial Drivers Abstract accompanied with a Defensive Driving Certificate.
Experience in the operations of a Grader on Gravel Roads would be considered an asset.
Emergency or Standard First Aid and CPR.
Safety training in the following areas would be considered an asset: National Safety Codes, Pre-trip Inspection, Flag Person Training Course, Transportation of Dangerous Goods (TDG), Workplace Hazardous Materials Information System (WHMIS), Forklift Operator Certification, Coupling/Uncoupling, Cargo Securement - Rigging and Slinging, Crane and Hoisting Equipment Operator - Boom Truck, Chainsaw Safety, Fire Extinguisher, Overhead Powerline, Ground Disturbance Safety Training and Customer Service Training.
 
Interested? Please click on the link
Job Overview
Job Title

Operator II- Grader

Employment Type

Full Time

Employment Length

Permanent

Experience

Experience an asset

Workplace Information

Unknown

Rate

$30.14 to $35.25 Hour

Education

Other trades certificate or diploma

Professional Category(s)

Equipment Operator

Date Posted

September 18, 2023, 3:26 pm

Expires

September 29, 2023, 4:30 pm
Sturgeon County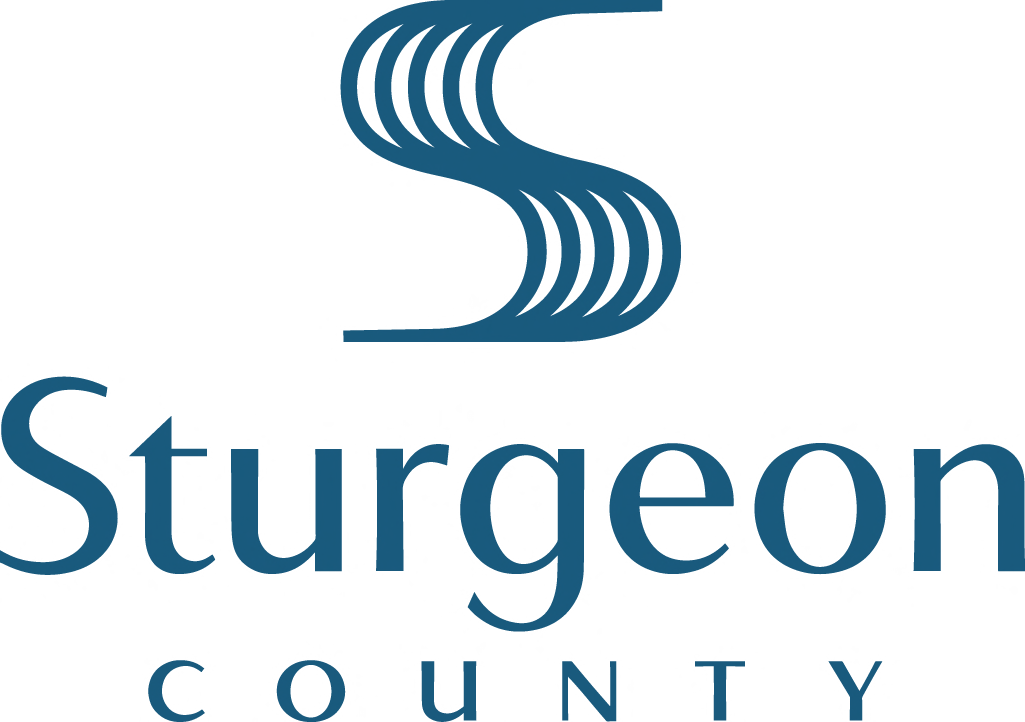 Employer Type

Municipal government