DISTRICT OF SAANICH
PARKS, RECREATION AND COMMUNITY SERVICES
PARKS                                  
PARKS ALLOCATION SPECIALIST
Permanent Full Time Position
 
Do you have a passion for public administration of outdoor sports and recreation fields and facilities? The Parks Division is seeking an experienced Allocation Specialist to conduct field and office work pertaining to sports user groups, facilities, fields and modernizing our practices and policies related to allocating these high-quality assets in Saanich Parks. This position supports the Park Use Coordinator to liaise with community groups and other park users to ensure the fair and equitable allocation of Park recreational and sport opportunities; to develop and maintain leases, licenses, and agreements; and to provide excellent customer service to existing and future internal and external user groups. The ideal candidate will have in-depth expertise in developing processes and using systems and programs to allocate sport and recreational opportunities such as fields, courts and other playing surfaces. This position will benefit from an applicant's proven communication skills, broad customer service skills and experience working with the community to ensure efficient and effective use and management of Saanich Parks' assets. A project management approach will assist this position and program area to be successful. 
 
Qualified candidates will have a two year post-secondary education in sport management, business administration, public administration, communications, business systems or in a related field; three years' experience in sport, recreational facility and/or park use and asset allocations; experience with registration systems and issue tracking software an asset; and experience with Microsoft Office suite tools, proficiency database management and in a variety of permitting and project management and web editing software and social media. An equivalent combination of education and experience may be considered.
 
The successful candidate will work Monday to Friday, 8:00 a.m. – 4:30 p.m. (40 hours per week).
 
This is a C.U.P.E. 2011 position with a wage of $36.67 per hour and an excellent benefits package. Job description and competition information can be found at www.saanich.ca. Please apply by 11:45 p.m. on Wednesday, October 11, 2023 quoting competition 23305 to: Human Resources, District of Saanich, 770 Vernon Avenue, Victoria, BC, V8X 2W7. In addition to the interview process, testing will be conducted. Only those under consideration will be contacted.
 
The District of Saanich is recognized as one of BC's Top Employers for 2023. As an equitable and inclusive employer, we value diversity of people to best represent the community we serve and provide excellent services to our citizens. We strive to attract and retain passionate and talented individuals of all backgrounds, demographics, and life experiences.  If you require any adjustments to enable participation at any stage of the recruitment process, please contact in confidence accessibilityHR@saanich.ca. We thank all applicants for applying.
Job Overview
Job Title

Parks Allocation Specialist

Employment Type

Full Time

Employment Length

Permanent

Experience

3 years to less than 5 years

Workplace Information

Unknown

Rate

$36.67 to $0.00 Hour

Education

College, CEGEP or other non-university certificate or diploma from a program of 1 year to 2 years

Professional Category(s)

Parks & Recreation
Business Analysis/Services

Date Posted

September 18, 2023, 1:52 pm

Expires

October 11, 2023, 11:00 pm
District of Saanich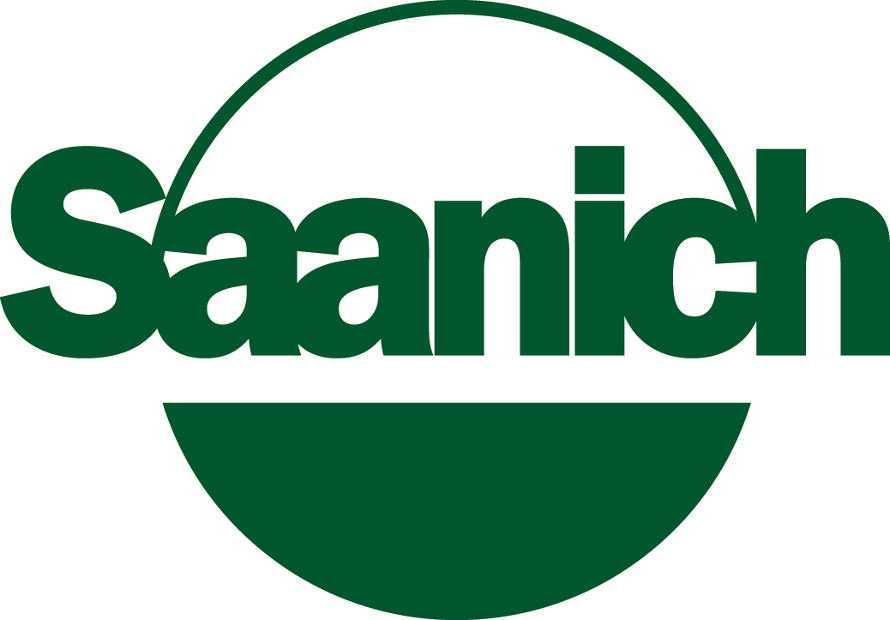 Employer Type

Municipal government