Food Services Lead Hand

Competition No: 2022-FSLH
Duration: Auxiliary
Salary: $24.25/hour + 12% in lieu of benefits (2023 Rates)
Schedule:
Special Notes:
Last Updated: 8/9/23

The goal of the City of Burnaby and its employees is to consistently deliver first class service and services to our community. With this in mind, we hire people who share the same passion, those with the drive and determination to grow with and contribute to our already exceptional team. People like you!

The City of Burnaby's Food Services is actively seeking a Food Services Lead Hand to work as part of their kitchen team. If you want to be part of a winning team that is passionate about the work they do, then this is the job for you!

Responsibilities for this position include supervisory, food and menu preparation and related administrative work. The Food Services Lead Hand oversees:
Preparation of a moderate selection of menu items and operation of the concession area.
Planning, assigning, and supervising staff and performing related clerical and maintenance work during major events.
Staffing, scheduling and control of food product inventory.

Completion of high school supplemented by courses in food handling and preparation is required (e.g. FoodSafe), along with sound knowledge of related health regulations and laws and supervisory experience. You have experience working in a fast-paced, high volume restaurant, and have the ability to work evenings and weekends.

Please apply online at www.burnaby.ca/careers. This posting will remain open until filled.

Applicants under consideration will be required to consent to a Police Information Check.

Please contact People and Culture at 604-294-7303 if you do not receive a confirmation email within one hour of submitting your application online.

Apply to this position

EQUAL OPPORTUNITY EMPLOYER
Visit us at www.burnaby.ca
Job Overview
Job Title

Food Services Lead Hand

Employment Type

Part Time

Experience

Experience an asset

Workplace Information

Remote work unavailable

Education

Other trades certificate or diploma

Professional Category(s)

Food & Beverage Management

Date Posted

September 18, 2023, 12:23 pm

Expires

October 18, 2023, 4:30 pm
City of Burnaby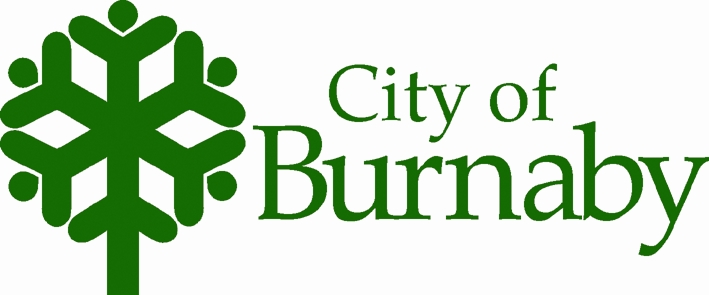 Employer Type

Municipal government