DISTRICT OF SAANICH
ENGINEERING
TRASNPORTATION AND DEVELOPMENT SERVICES
ENGINEERING TECHNICIAN IV –
TRANSPORTATION AND DEVELOPMENT SERVICES

Permanent Full Time Position
 
The District of Saanich is the largest municipality in beautiful Greater Victoria, blending both the urban and rural environment and home to approximately 124,000 citizens.  Employing more than 1,500 staff, our greatest asset is a high performing workforce. Recently named one of BC's Top Employers for 2023, we provide a collaborative, exciting and progressive work environment that consistently attracts top-quality people, enables them to perform at their best and grow their skills. Our competitive wages, excellent benefits package, generous pension plan, flexible work program supporting an inclusive work environment and progressive initiatives make the District of Saanich a highly desirable place to invest your talent.
 
The Engineering Department is seeking an experienced engineering technologist to join our Transportation and Development Services Division. The Engineering Technician IV performs technical work at a semi-professional level to deliver new transportation infrastructure. The position involves both field and office assignments related to transportation design and construction. The successful candidate will have a sound technical foundation, strong project management skills, strong communication skills, and is well organized.
 
The work includes project scoping; managing the design and delivery of engineering projects from the concept phase through to construction completion as the internal project manager overseeing a team of consultants; responding to public inquiries; providing technical support to internal construction crews; liaising with/making recommendations to the Engineer of Record regarding design changes; and participating in intra or inter-departmental initiatives. As well, the incumbent will prepare conceptual, preliminary, and final design drawings of transportation infrastructure under the supervision of a qualified professional; inspect the construction of said designs; and prepare budgets, schedules, and other project management documents, as required, during the project life cycle in accordance with PMI guidance. The incumbent may direct junior staff performing work on a specific project when required.
 
Requirements include a two year diploma in Civil Engineering from a recognized institution; a minimum of 5 years of directly related experience; is eligible for registration as an AScT with the Applied Science Technologists and Technicians BC; possession of a valid BC Class 5 Driver's Licence; and is conversant with computer based engineering applications including AutoCAD Civil3D and Bluebeam Revu. Candidates with an equivalent combination of education and experience, such as a university degree in a relevant field of engineering with a minimum of 3 years of work experience, may be considered.
 
AutoCAD Civil 3D testing of corridor creation including assemblies, profiles, alignments, and grading will be required.
 
Regular hours of work are Monday to Friday, 8:30 a.m. – 4:30 p.m. (35 hours per week) with flex days and a possibility of a modified work schedule. Occasional work from home is available depending on work assignments.
 
This is a C.U.P.E. Local 2011 position with a wage of $46.47 per hour and an excellent benefits package. Job description and competition information can be found at www.saanich.ca. Please apply by 11:45 p.m. on Thursday, October 12, 2023, quoting competition 23304 to: Human Resources, District of Saanich, 770 Vernon Avenue, Victoria, BC, V8X 2W7. As a component of the selection process, testing will be conducted. Only those under consideration will be contacted.
 
The District of Saanich is recognized as one of BC's Top Employers for 2023. As an equitable and inclusive employer, we value diversity of people to best represent the community we serve and provide excellent services to our citizens. We strive to attract and retain passionate and talented individuals of all backgrounds, demographics, and life experiences.  If you require any adjustments to enable participation at any stage of the recruitment process, please contact in confidence accessibilityHR@saanich.ca. We thank all applicants for applying.
Job Overview
Job Title

Engineering Technician IV - Transportation & Development Services

Employment Type

Full Time

Employment Length

Permanent

Experience

5 years or more

Workplace Information

Unknown

Rate

$46.47 to $0.00 Hour

Education

College, CEGEP or other non-university certificate or diploma from a program of 1 year to 2 years

Professional Category(s)

Engineering

Date Posted

September 14, 2023, 4:13 pm

Expires

October 12, 2023, 11:00 pm
District of Saanich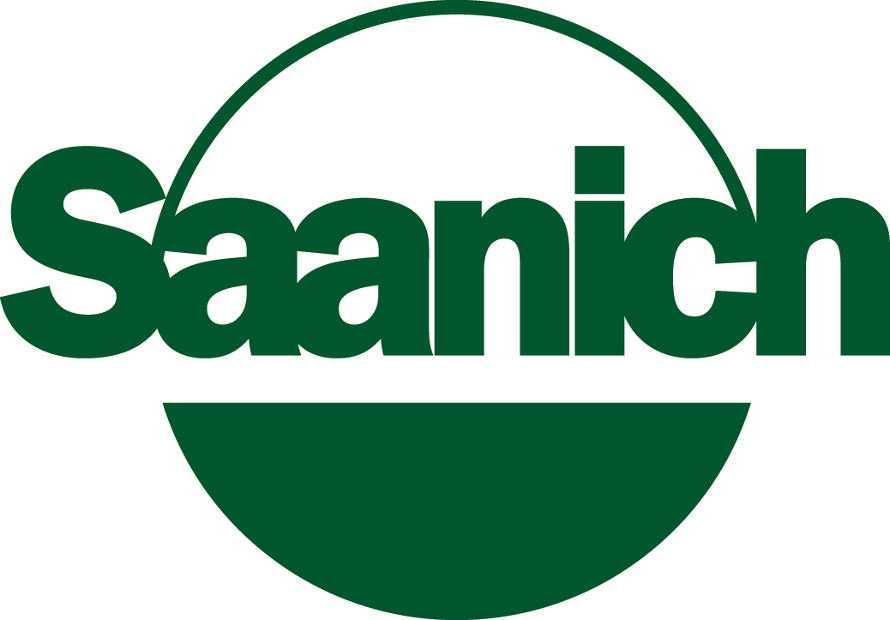 Employer Type

Municipal government