Office Assistant – Financial Services

Title Office Assistant – Financial Services
Department Financial Services
Closing Date Thursday, October 5, 2023
 
POSITION:
The District of Tofino is looking for a qualified candidate to fill the full-time position of Office Assistant – Financial Services.

Reporting to the Manager of Financial Services, the Office Assistant – Financial Services performs entry level accounting work and moderately complex clerical work which includes the central cashier function and the handling of cash, front line customer service, cemetery administration, and administrative support to Financial Services and other areas of the District as required. This position is required to exercise independent judgement while following established processes and procedures in carrying out job duties.

A detailed job description outlining the duties and qualifications is available on the District's website at www.tofino.ca/your-government/employment-opportunities/

HOURS OF WORK
This is a permanent, full-time position based on 40 hours per week. The hourly wage is $31.52.

This position is subject to a probationary period during which time the wage will be $28.37. The position offers a full range of benefits, including a pension plan, and is subject to the terms and conditions of the collective agreement between CUPE Local 118 and the District of Tofino.

HOUSING
Please note, we do not have any staff housing available at this time.

APPLICATION
Qualified applicants are invited to submit a cover letter and resume indicating the position applied for, in confidence, no later than Thursday, October 5, 2023 to Susan van Dalen, Human Resources Manager, by:

Email: employment@tofino.ca

Subject Line: Office Assistant – Financial Services

The District thanks all applicants but only those selected for an interview will be contacted.
Job Overview
Job Title

Office Assistant – Financial Services

Employment Type

Full Time

Employment Length

Permanent

Experience

Experience an asset

Workplace Information

Unknown

Rate

$28.37 to $31.52 Hour

Education

Other trades certificate or diploma

Professional Category(s)

Financial Administration
Office Administration

Date Posted

September 14, 2023, 9:52 am

Expires

October 5, 2023, 4:30 pm
District of Tofino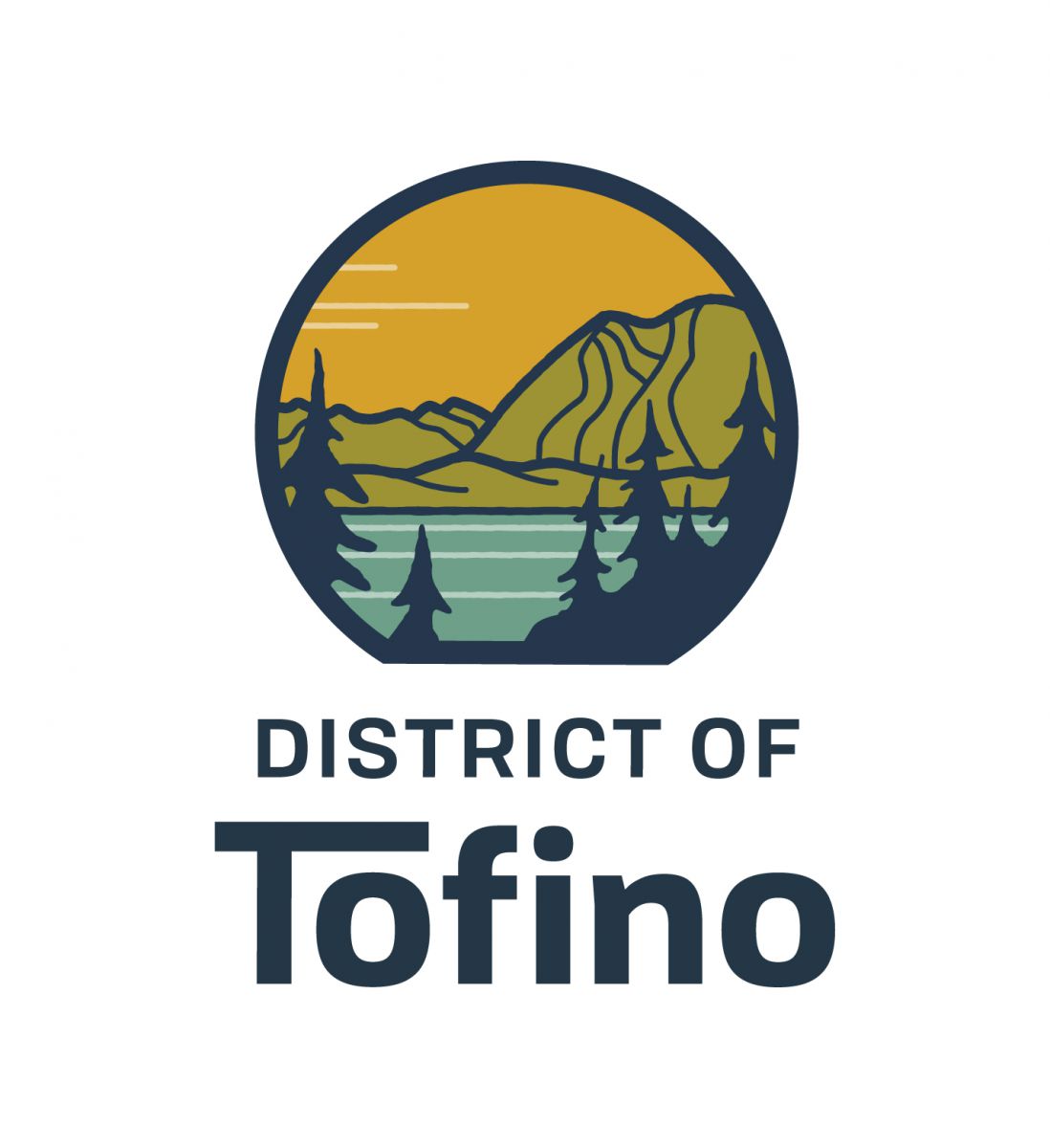 Employer Type

Municipal government