Senior Manager, Transportation - Traffic Operations and Street Use

Competition No.:
2022-171

Duration:
Regular Full Time

Salary:
Competitive with excellent benefits

Schedule:

Special Notes:

Miscellaneous:

Last Updated:
8/9/23 9:54 AM

Description
As the third largest City in British Columbia, the City of Burnaby is committed to creating and sustaining the best quality of life for our entire community. As a City, we provide facilities and services that support a safe, connected, inclusive, healthy and dynamic community. With this in mind, comes great responsibility – we seek likeminded individuals who are passionate about the community, work with integrity and respect, and are innovative when it comes to the work and services Burnaby provides to our citizens.

We have an exciting opportunity to join the Engineering Department at the City of Burnaby! Reporting to the Director, Engineering Transportation, this role is responsible for directing the planning and cost effective development of an efficient multi-modal transportation system that responds to urban development and recognizes the need to improve environmental quality within the municipality; leading the review of traffic management and operations of the City roads network; establishing City standards for the operations for traffic signal systems and street lighting; developing the City road safety strategies and improvement programs; and acting as subject matter expert on litigation and discovery procedures involving the City under guidance of the City Counsel.

Overall, this position establishes and leads the engineering technical approach and implementation of: traffic operations and management; road safety and special events; emergency response routing; Smart City Plan and traffic signal networks; street lighting, as well as, provide direction and guidance to staff members including recruitment, performance management, training and coaching, and representing the department at grievance hearings etc. Performs related duties as required.

These roles also require the ability to:
assign, supervise and review the work of technical and professional subordinates;
work independently and within a team environment;
communicate effectively and tactfully orally and in writing;
work on multiple projects, set priorities and meet deadlines;
solve complex technical problems, either directly or in consultation with other authorities;
represent the Division and/or City at meetings.

The position requires a Bachelor's Degree in Civil Engineering supplemented with training and courses in transportation, traffic engineering, and/or transportation planning, Registered Professional Engineer in BC with EGBC (P.Eng), plus ten years of experience including three years in a management capacity leading professional transportation teams, or, an equivalent combination of education, training and experience. Driver's Licence for the Province of British Columbia is required, as well as, skill in the use of various software applications.

If you are energized by a spectrum of endless possibilities coupled with overseeing a team of professionals who care about their work, then this may be the opportunity for you!

The closing date for this competition has been extended until filled.

Copies of relevant professional certificates or degrees will be required at the time of the interview. We thank all candidates for applying, but only those short-listed will be contacted

Apply to this position

EQUAL OPPORTUNITY EMPLOYER
Visit us at www.burnaby.ca
Job Overview
Job Title

Senior Manager, Transportation - Traffic Operations and Street Use

Employment Type

Full Time

Employment Length

Permanent

Experience

3 years to less than 5 years

Workplace Information

Unknown

Education

Bachelor's degree

Professional Category(s)

Engineering
Transportation Services

Date Posted

September 11, 2023, 9:41 am

Expires

October 11, 2023, 4:30 pm
City of Burnaby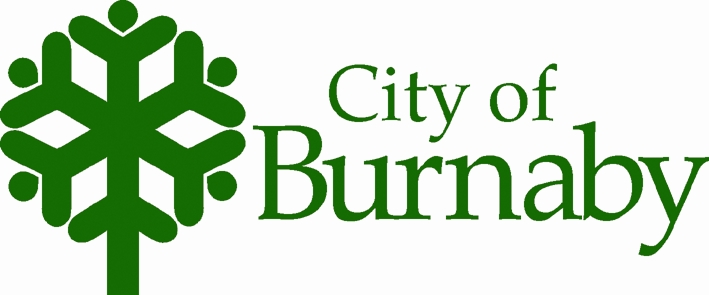 Employer Type

Municipal government