Police Guards (Auxiliary) 2023-40
7171 Oliver Street, Mission, BC V2V 6H2
Part-time
Division:
RCMP
Department:
Corporate Administration
Location:
RCMP
Position Name:
Police Guard
2023 Rate of Pay:
$32.86
Vacancy Status:
Auxiliary
Company Description
Mission is located on the unceded, ancestral, and shared territory of the Stó:lō Peoples, specifically on Leq'á:mel, Semá:th, Máthexwi, Kwantlen, Sq'éwlets, and Katzie traditional territories in the lower mainland of BC. Nestled on the southern coastal mountain slopes overlooking the lush Fraser River Valley, Mission is a rapidly growing and dynamic community of approximately 41,500 residents, 20 kilometers north of the US border and 70 kilometers east of Vancouver. Although Mission is part of a broader metropolitan area, it still maintains its distinct and welcoming small-town flavor.
Job Description
The City of Mission is accepting applications for police guards to work on an auxiliary (on-call) basis at the Mission RCMP Detachment.
Employees in this position perform a variety of functions related to the safety, security and monitoring of prisoners at the detachment. Police guards are responsible for booking prisoners in and out, including assisting with finger printing and photographing prisoners; storing personal effects; recording activities; providing meals to prisoners; cleaning cells and the guard room area, and other duties as required.
Qualifications
The successful candidates will have completed high school or equivalent and have a minimum of six months experience working in a related environment; possess an Occupational First Aid Level 1 certificate (or recognized equivalent) and must currently possess, or have the ability to obtain and maintain, the designated RCMP enhanced reliability clearance.
Additional Information
Auxiliary police guards must be flexible and available to work on short notice to provide relief coverage for a 24/7 operation including day, afternoon and night shifts and working on weekends. The current hourly rate of pay for this position is $32.86 plus 4.4% in lieu of all benefits.
Closing Date: October 1, 2023

Click here to apply
Job Overview
Job Title

Police Guards (Auxiliary) 2023-40

Employment Type

Part Time

Experience

1 to less than 7 months

Workplace Information

Remote work unavailable

Education

Other trades certificate or diploma

Professional Category(s)

Police Services

Date Posted

September 6, 2023, 4:14 pm

Expires

October 1, 2023, 4:30 pm
City of Mission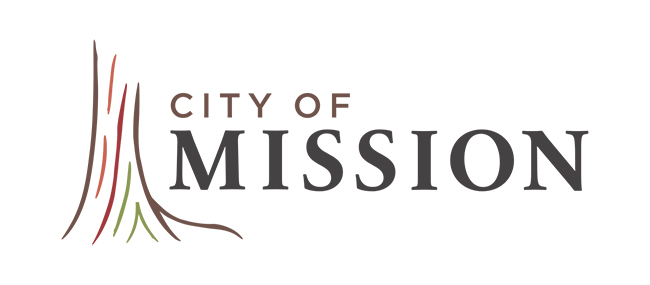 Employer Type

Municipal government