Manager of Financial Services
8645 Stave Lake Street, Mission, BC V2V 6B2
Rate of Pay:
$120,924 to $134,364
Department:
Finance
Location:
City Hall
Position
Title :
Manager of Financial Services
Vacancy Status:
Full-Time
Company Description
Mission is located on the unceded, ancestral, and shared territory of the Stó:lō Peoples, specifically on Leq'á:mel, Semá:th, Máthexwi, Kwantlen, Sq'éwlets, and Katzie traditional territories in the lower mainland of BC. Nestled on the southern coastal mountain slopes overlooking the lush Fraser River Valley, Mission is a rapidly growing and dynamic community of approximately 41,500 residents, 20 kilometers north of the US border and 70 kilometers east of Vancouver. Although Mission is part of a broader metropolitan area, it still maintains its distinct and welcoming small-town flavor.
Job Description
Are you passionate about numbers and love working with complex financial data? Do you want to help the City of Mission navigate finances and keep on track financially?  If so, you might be the person we are looking for.
The City of Mission is looking for a Manager of Financial Services to manage the City's financial programs and internal operations, including Accounts Payable, Accounts Receivable, Payroll, Revenue and General Ledger functions.
More specifically, in this role you will manage the staff performing financial functions, recommend procedural changes to ensure efficiencies and accuracy in the deployment of these services; ensure all work is in compliance with GAAP and PSAB standards; provide cost-revenue analyses to departments on fees and changes and prepare the rate setting bylaws for taxes, utilities, fees and charges. You will also be responsible for monitoring and managing the department's budget.
Qualifications
You will need your excellent interpersonal and managerial skills to develop and maintain effective working relationships with staff and with a variety of stakeholders, including Council. Your business sense and financial acumen will assist you in developing and monitoring the budget and in setting appropriate fees. Your knowledge of legislation and regulatory regimes will help you ensure the City's compliance to these regulations.
As the ideal candidate, you will have your CPA designation and a minimum of 5 to 7 years of progressive experience in a government setting, including two years of supervisory experience.
Additional Information
The four-step wage range for this excluded position is from $120,924 to $134,364, commensurate with your qualifications and experience, along with a comprehensive benefits package, municipal pension plan, a 9-day fortnight work schedule and the opportunity to work with an excellent team.
Click here to apply
Job Overview
Job Title

Manager of Financial Services

Employment Type

Full Time

Employment Length

Permanent

Experience

5 years or more

Workplace Information

Unknown

Rate

$120,924.00 to $134,364.00 Year

Education

Other trades certificate or diploma

Professional Category(s)

Financial Administration

Date Posted

September 5, 2023, 12:12 pm

Expires

October 5, 2023, 4:30 pm
City of Mission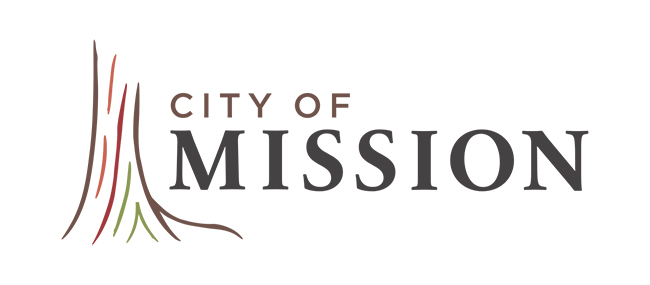 Employer Type

Municipal government