District of Wells
PO Box 219, 4243 Sanders Avenue, Wells, BC, VOK 2R0
Phone: 250-994-3330 Fax: 250-994-3331 www.wells.ca
Economic Development Officer

Located in one of the most spectacularly beautiful regions in British Columbia, and offering numerous outdoor recreational and lifestyle opportunities, the District of Wells (the District) is seeking an Economic Development Officer (EDO).
 
The District has a well-defined vision of its future, combined with a renewed, solid foundation of clearly articulated strategic and project priorities moving forward. The EDO will oversee the District's economic and business development program, and develop and implement plans, strategies and programs that support business attraction, retention, expansion and year round destination tourism. Reporting to the Chief Administrative Officer (CAO), the EDO role also encompasses an interesting and challenging mix of related duties and responsibilities including marketing, external communications, grant writing, project management, and event planning and staging. The EDO will also undertake select administrative and financial functions as assigned by the CAO and the District's Chief Financial Officer from time to time. As such, this is an excellent and unique career opportunity for an energetic, committed professional who is seeking to expand their knowledge and direct hands-on experience in a wide range of local government administrative and operational activities.
 
The ideal candidate will have a degree in either business administration, economic development, commerce, public administration, economics, marketing, finance or other related discipline, combined with previous working experience in a similar role, preferably in a local government setting. Experience in project management involving extensive community and multi-stakeholder engagement and partnerships, ideally in a transitioning rural resource based environment, would also be an additional asset. Well-developed interpersonal and communication skills, combined with a strong desire to connect to the local community, will be critical for the role.
 
Full Job Description

The District puts a priority on offering a healthy work life balance for its employees, and is prepared to offer a competitive salary commensurate with knowledge and experience, including a comprehensive benefit package and relocation assistance. Interested applicants are invited to submit a letter of interest and resume, by Friday, September 29th, 2023 to:
 
Mayor Ed Coleman, District of Wells
Phone: (250)-991-9034
Email: edcoleman@wells.ca
 
For more information on the District of Wells, please visit www.wells.ca. If you have specific questions regarding this position, you are invited to contact Mayor Ed Coleman directly. We thank all applicants for their interest, however only candidates selected for further consideration will be contacted.
Job Overview
Job Title

Economic Development Officer

Employment Type

Full Time

Employment Length

Permanent

Experience

Experience an asset

Workplace Information

Unknown

Education

Bachelor's degree

Professional Category(s)

Community Development

Date Posted

September 1, 2023, 9:37 am

Expires

September 29, 2023, 4:30 pm
District of Wells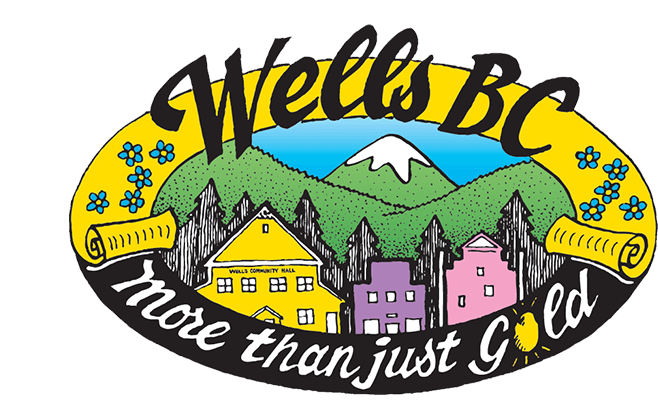 Employer Type

Municipal government