Regional District of Central Okanagan
Municipal Engineer

Do you have experience in municipal or civil engineering and strong interpersonal skills to work with cross functional teams? If so, we want you on our Engineering Services Team!  

As the successful candidate, you will support the Manager of Engineering Services in delivering projects and act as a key liaison providing project information, assistance and direction to a wide variety of internal and external contacts.

In your role, you will:
Work with a cross function of staff to ensure planning and subdivision applications are processed and reviewed in accordance with all Regional District bylaws, policies, regulations and provincial legislation.
Complete low-risk Engineering Design and deliver engineering projects from conception through to completion, in alignment with Engineering Best Practices, Provincial standards and established timelines.
Participate in the planning and review of overall project budgets and monitor costs to ensure the effective and efficient expenditure of allocated funds. 
Create, maintains, and distributes accurate records of RDCO owned utilities, including operation and maintenance manuals.
Provide advice and support for the completion of Board Reports, Asset Management Plans, Engineering work, and various reports, bylaws, and agreements.
Communicate RDCO policies, procedures, and servicing requirements.
Administer the Water Meter program.
Provide relief in the absence of the Manager, Engineering.
Other related duties as assigned.

As the ideal candidate, you will have:
An engineering degree, professional engineering designation and 5 years experience in municipal or civil engineering.
Thorough knowledge of applicable BC Provincial statutes, legislation and regulations.
Comprehensive knowledge of engineering practices and procedures.
Be a motivated, team player, independent, organized with strong business acumen.
Strong interpersonal, organizational, problem solving and analytical skills.
Excellent customer services skills.
Excellent written and verbal communication skills.
AutoCAD, GIS, and Microsoft Office skills.

The RDCO offers a variety of perks from dental, health and vision benefits, paid vacation, pension plan, training and development, opportunities for advancement, work-life balance, on-site parking, and the opportunity to contribute and make a change within the community. 

View the full job description and apply at rdco.com/jobs by Monday, October 2, 2023.

The Regional District of Central Okanagan is an employer of choice made up of a dedicated team of people who care about the community we serve. We are located in one of the most desirable places to live in BC, in the heart of the Okanagan Valley.  The appeal of Okanagan Lake and the natural beauty of the surroundings continue to draw people to the valley. Our lifestyle is second to none especially for those who live to enjoy the outdoors.
Job Overview
Job Title

Municipal Engineer

Employment Type

Full Time

Employment Length

Permanent

Experience

5 years or more

Workplace Information

Unknown

Education

Bachelor's degree

Professional Category(s)

Engineering

Date Posted

August 31, 2023, 9:43 am

Expires

October 2, 2023, 4:30 pm
Regional District of Central Okanagan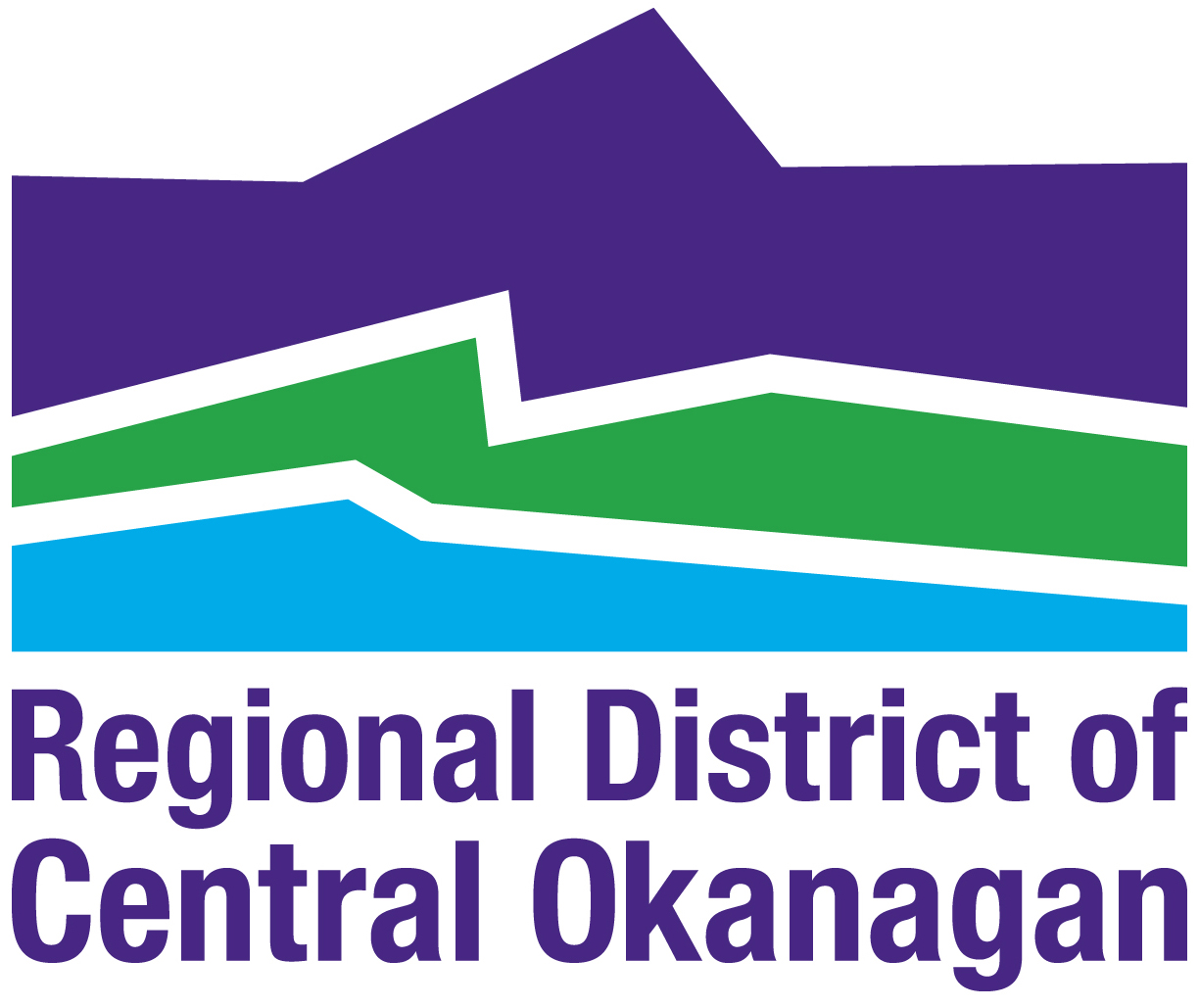 Employer Type

Municipal government