City of Powell River

Planner I
(full-time)

Come for the Lifestyle and Stay for the Job

The Sunshine Coast of BC, long touted as a 180 KM stretch of paradise, gains its rich heritage from the original inhabitants, ɬəʔamɛn (Tla'amin Nation people) who share language and culture with the Klahoose, Homalco, and K'omoks peoples. It is a contemporary hub that balances abundant, natural beauty and a surplus of adventure with growing industry sectors in technology, retail and tourism. Located a 90-minute ferry away from Vancouver Island or a 20-minute flight from Vancouver, our community offers a mix of urban and rural living in a naturally beautiful setting. 

The City of Powell River is seeking a Planner I (Long Range Policy Development). This is an exciting time for this position. As Planner I, a key task will be to support senior staff with the development of the City's new Official Community Plan and comprehensive Zoning Bylaw updated expected to begin in the fall of 2023. Other duties will include supporting the development of an Affordable Housing Reserve Fund Policy, exploring the potential of a Municipal Housing Authority, overseeing the development of housing feasibility studies, and working across departments as part of the team that will oversee the construction of housing on multiple municipal-owned sites. This position reports to the Director of Planning Services and will involve working closely with the Manager of Planning Services and other colleagues within the Planning Services Department as well as other departments, local stakeholder groups, other governments, and the broader community.

If you bring planning experience in either the public or private sector, are passionate about community engagement and policy development, and are a skilled written and verbal communicator, we would love to hear from you. This is a fantastic opportunity to serve the community of Powell River, be engaged in meaningful work, and live in a spectacular community with abundant natural beauty, water and mountain activities, cultural events, and community services.

This is a C.U.P.E. Local 798 bargaining unit position with a 35-hour work week, and a 2023 hourly rate of $39.79.  We offer a competitive extended health, dental, and Employee & Family Assistance package that is wholly paid for by the employer and a superior pension plan.  Employees have unlimited access to the Recreation Complex gym/swim/skate facilities during public hours, as well as unlimited drop-in fitness classes.  Financial support for relocation is available.   
 
The ideal candidate will have:
Bachelor Degree in Community Planning, Landscape Architecture, Geography or related field
Thorough knowledge of City bylaws, the Community Charter, the Local Government Act, and other provincial policies relating to planning
Strong report writing, research, analytical, and problem-solving skills
4 years experience in planning and development in the local government sector or private sector

To see a full job posting and to apply, go to https://powellriver.ca/pages/employment-opportunities or to the City's website at www.powellriver.ca.  Select 'I Want To', and then 'Apply for Employment with the City'. All applications must be submitted on-line. The closing date for accepting applications is 4:00 p.m. on Monday, June 5, 2023.

We thank all applicants for their interest; only those individuals who have been selected for an interview will be contacted.

The City of Powell River is an Equal Opportunity employer.
Job Overview
Employment Type

Full Time

Experience

3 years to less than 5 years

Location

Powell River, BC

Education

Bachelor's degree

Date Posted

May 24, 2023, 11:53 am

Expires

June 5, 2023, 4:00 pm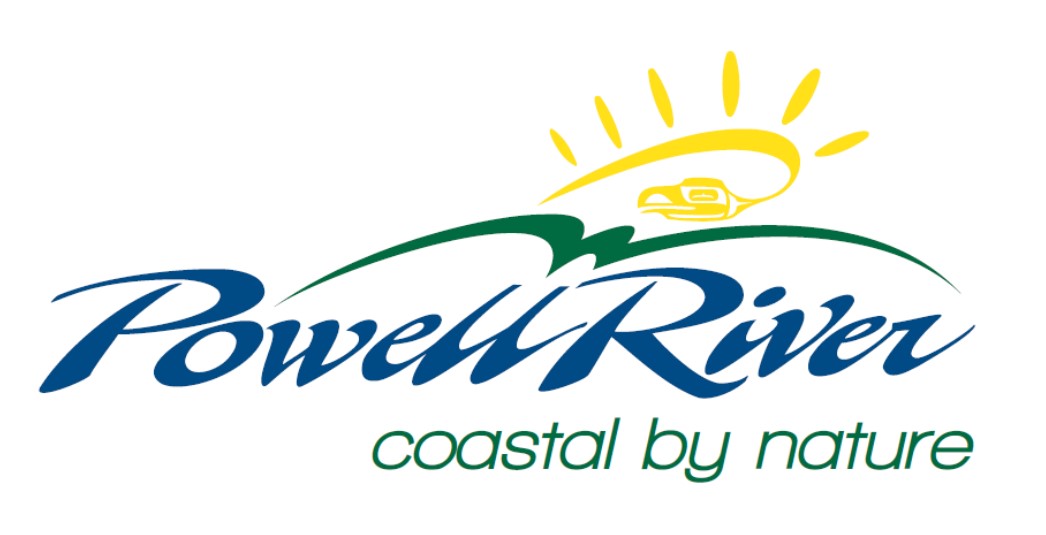 City of Powell River