City of Fort St. John
Planner II

COMPETITION NO. 2023-51
REGULAR FULL TIME
 
Excellent people.  Awesome Benefits.  Great Wages.

Join us in Fort St John – the Energetic City!  We are blessed with not only a strong economy but also a sense of community and a quality of life second to none.  Fort St. John is a haven for adventure at all times of the year, with various active sport and leisure clubs, special events, and a standing commitment to promoting and providing community and personal wellness appealing to a wide range of interests.

Reporting to the Planning Manager, the Planner II provides advanced-level planning expertise and support in delivering Planning Services to our customers and the organization. This position will be key in developing planning policy and ensuring existing plans are current and relevant. The Planner II has a critical role in ensuring land use and planning policy direction are considered in corporate projects and decisions and provides lead support on select projects as assigned by the Planning Manager. The Planner II may assist in scheduling, supervising, and training department staff, including developing in-service training programs and developing and implementing related goals and objectives, budgets, policies and procedures.
 
Qualified candidates must have a university degree in Planning, Urban Design, Human Geography or related field (a Master's Degree considered an asset) with extensive relevant and professional experience in planning with a minimum of five (5) years experience.  Municipal experience in a local government will be considered an asset.  Candidates must also hold membership with the Canadian Planning Institute and a valid class 5 BC driver's license. Candidates working towards their MCIP will be considered.
This is a Union position (BCGEU) and the rate of pay is $51.56 / hour. Interested applicants are requested to send their resume AND covering letter (Word or PDF format) to the undersigned. The position will remain open until filled.
 
HRIS Administrative Assistant, Tracy Konashuk
tkonashuk@fortstjohn.ca
City of Fort St. John, 10631 - 100th Street,
Fort St. John, BC V1J 3Z5
PHONE: (250) 787-8150 FAX: (250) 787-8181

For more information visit https://www.fortstjohn.ca/

We wish to thank all applicants for their interest; however, only those selected for interviews will be contacted.
Job Overview
Employment Type

Full Time

Experience

5 years or more

Location

Fort St. John, BC

Education

Bachelor's degree

Date Posted

May 23, 2023, 1:18 pm

Expires

June 23, 2023, 9:00 am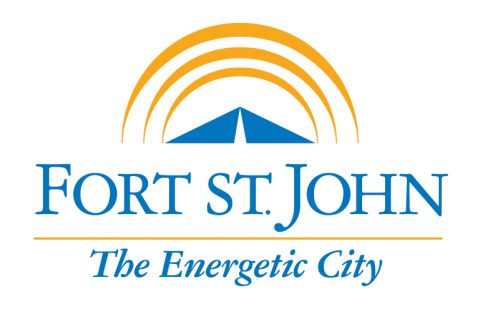 City of Fort St. John