Become a Vancouver Police Special Municipal Constable

The Vancouver Police Department is seeking highly qualified and diverse candidates to work as Special Municipal Constables, who work alongside our police officers and civilian professionals to help make Vancouver the safest major city in Canada.

You will be trained to work as Jail Guards, Traffic Authority, and Community Safety Personnel, beginning as auxiliary employees. Many of our Special Municipal Constables go on to become police officers.

JAIL GUARDS
Jail Guards book, search, guard, escort, and take care of the people in our custody. They maintain records, jail security, and prisoner safety.

Shifts
Full-time Jail Guards work 12-hour shifts for four days, followed by four days off. The shifts are two days from 6 a.m. to 6 p.m., then two nights from 6 p.m. to 6 a.m.

Salary
Jail Guards start at $29.68 per hour and raise by increments to $40.07 per hour.

You can be promoted through various positions up to a Senior Guard Supervisor, with a current pay range of $42.81 to $49.23.

Full-Time Jail Guard Benefits 
paid training
two weeks of annual holidays to start
overtime pay when working holidays
uniforms and uniform cleaning supplied
medical and dental coverage
access to gym facilities

Auxiliary Jail Guard Benefits
paid training
uniforms and uniform cleaning supplied
access to gym facilities
12% – 16% in lieu of benefits

COMMUNITY SAFETY PERSONNEL 
Community Safety Personnel assist regular patrol officers with a variety of lower-risk tasks, such as picking up statements, outside perimeter security at police incidents, transporting and tagging property, and providing support at major events and emergencies.

Shifts
A full-time workweek for temporary full-time Community Safety Personnel consists of four days of 11-hour shifts, followed by four days off. The shifts rotate between 7 a.m. to 6 p.m., 2 p.m. to 1 a.m., and 7 p.m. to 6 a.m.

Auxiliary community safety personnel generally work 8-hour shifts and/or may follow the same rotating shift as those who are temporary full-time, based on operational need. They may also participate in projects, where shifts vary in length.

Salary
The starting hourly rate for Community Safety Personnel is $24.72. You receive pay raises by increments, with a top current rate of $28.96 per hour.

Benefits
paid training
uniforms and uniform cleaning supplied
access to gym facilities
12% – 16% in lieu of benefits
full-time Community Safety Personnel receive medical and dental benefits and annual leave

TRAFFIC AUTHORITY 
Members of our Traffic Authority direct traffic at public, private, and community events.

Shifts
There are no set hours for Traffic Authority shifts – it depends on the individual event. The minimum requirement is to work 100 hours in one year.

Salary
The salary range for Traffic Authority is $25.75 to $30.16.

Benefits
paid training
tailor your availability around your work or school schedule, or other commitments
uniforms and uniform cleaning provided
uniform cleaning is provided
12-16% in lieu of benefits
access to gym facilities

Who are we?
The Vancouver Police Department is a diverse, innovative, and award-winning police department. We serve Vancouver's citizens and visitors, guided by our principles of integrity, compassion, accountability, respect, and excellence. We provide all who work here with the unique and rewarding opportunities that come with policing in an international port city, and the support they need to excel, both personally and professionally.

Who are you?
You are a caring and empathetic problem-solver, with a desire to make the world a better place. Looking for a career beyond the ordinary 9 to 5, and you want something more exciting, more challenging, and more rewarding. As a team player, you believe that a group of committed, diverse, and goal-oriented individuals can accomplish extraordinary things.

What do we offer?
Opportunity
You will be an essential part of our team, getting a front row seat to policing and determining if it's the career for you. Many of our Special Municipal Constables become police officers – your experience will help make you a competitive candidate.

Teamwork
Everyone at the VPD comes from different backgrounds and circumstances, but the common bond that unites us is our commitment to public safety, and to keeping each other safe. At the end of the day, you can return home, satisfied knowing that you and your co-workers have made a positive difference in the world, and in the lives of others. When those days are difficult, you have an extraordinary group of co-workers, pulling you through, lifting you up, and making the world right again.

Lifestyle
Whether your playground is the ski hills, the ocean, or forest trails, or you are looking for world-class restaurants, nightlife, shopping, cultural and sporting events, Vancouver can offer it all. Add to that unbeatable and memorable experiences for families, and you realize that Vancouver is the place to be.

Community
Whether you're searching for connection to meaningful work, the community you serve, or the team you work with, we've got it all. We take care of our community, and we take care of our people.

Basic Qualifications
The Vancouver Police Department is looking for exceptional people who share our five ICARE core values: integrity, compassion, accountability, respect, and excellence.
minimum 19 years of age
Grade 12 diploma or GED equivalent
excellent character
physically fit and in excellent health
Canadian citizen or Permanent Resident
no Criminal convictions, no adult criminal charges pending
valid BC Class 5 driver's licence with no restrictions and a good driving record
valid Standard First Aid/CPR "C" certification
meet the visual acuity standards
fully vaccinated (defined as completion of the full vaccination cycle with a COVID-19 vaccine approved by Health Canada) unless there is a valid exemption pursuant to the Human Rights Code
 
For more information, please visit JoinVPD.ca.
Job Overview
Job Title

Special Municipal Constable

Employment Type

Full Time

Employment Length

Permanent

Experience

Experience an asset

Workplace Information

Remote work unavailable

Rate

$24.72 to $49.23 Hour

Education

Other trades certificate or diploma

Professional Category(s)

Police Services

Date Posted

December 1, 2022, 2:39 pm

Expires

December 31, 2023, 4:30 pm
Vancouver Police Department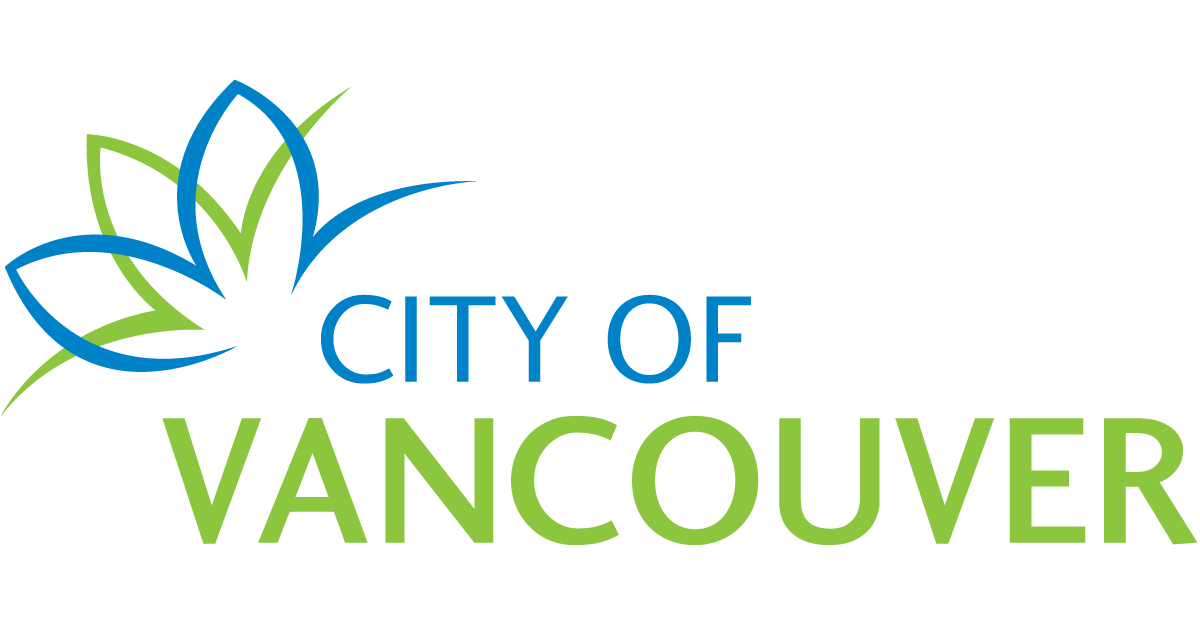 Employer Type

Municipal government